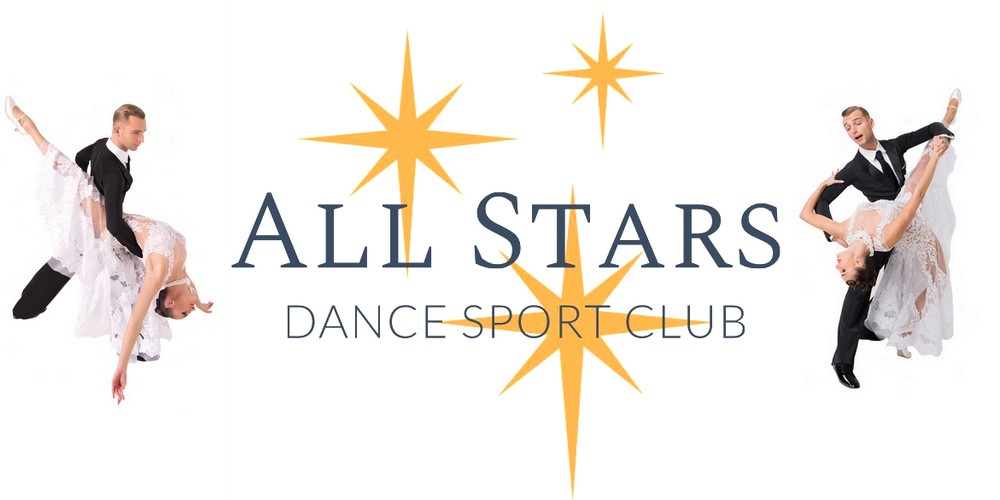 Dear friends! Your help is very important for little dancers!
All your donations will be directed to the development of children's ballroom dancing,
namely: rental of a dance studio, purchase of equipment for the physical
training, locker room equipment, acquisition
training form and other things.
We are also looking for sponsors for annual
summer training camps for children. We will be grateful for any help!
Donations are accepted in Ukrainian Hryuvnas, Dollars and Euros.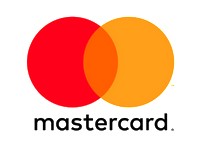 5168 7573 8600 4966
Denis Parfyonov


The site was created by Denis Parfyonov in 2020